Carpet Cleaning
Whether your facility needs scheduled routine commercial carpet cleaning or emergency carpet extraction, WPS has your facility covered.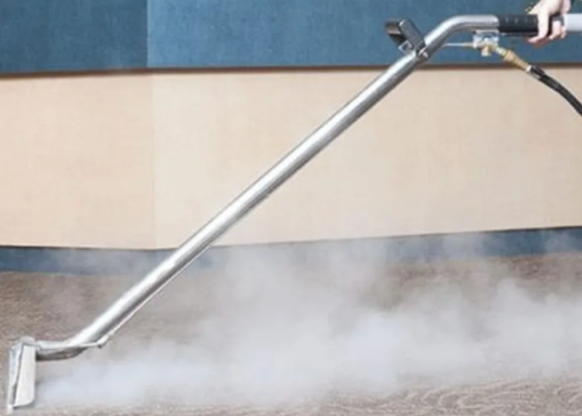 Carpet Cleaning Technicians
WPS Carpet Cleaning Technicians are trained and certified to handle all carpet maintenance and emergency needs.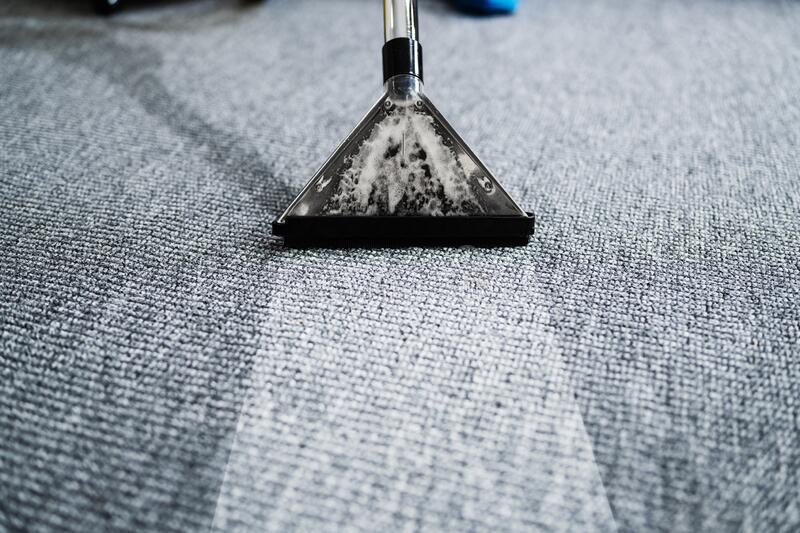 State-Of-The-Art Equipment
Our mechanical equipment for carpet cleaning and extraction is top of the line. This insures that our clients are receiving the best quality carpet cleaning and extraction.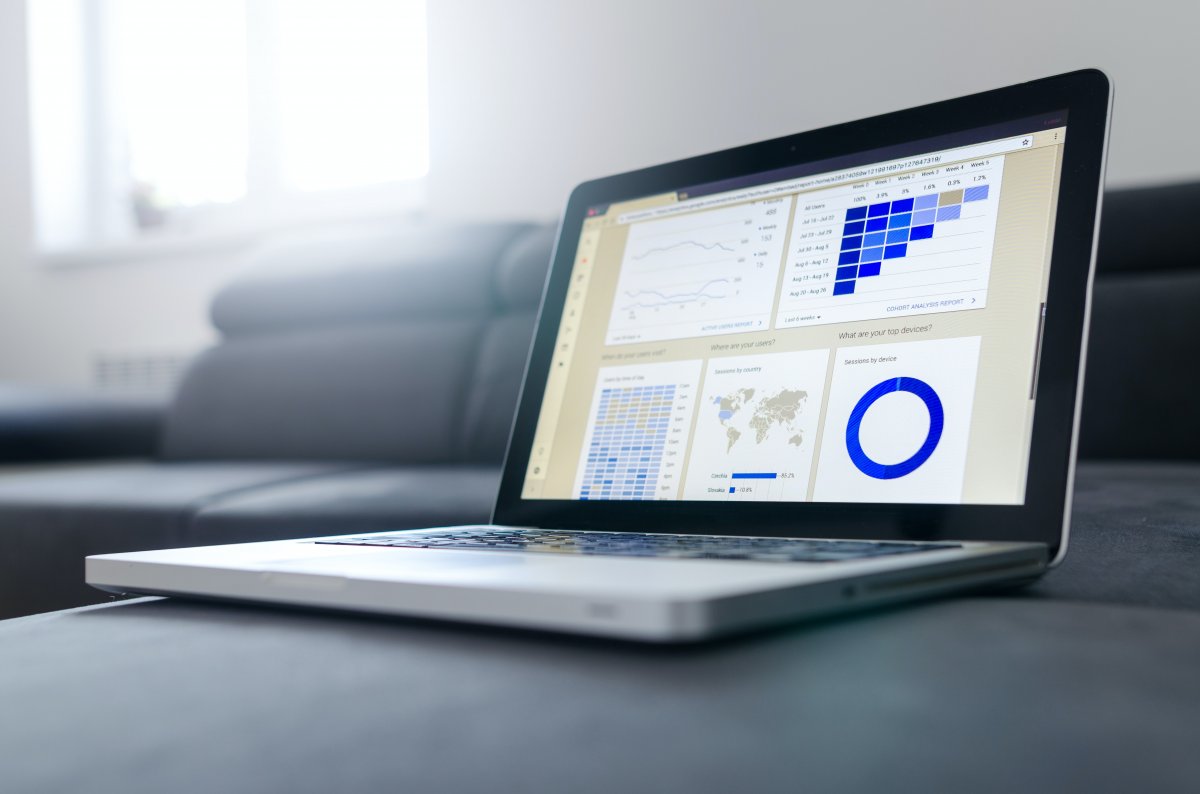 Customer Focused
WPS Carpet Cleaning Technicians communicate with our clients during every step of the process, so that we exceed our customers expectations.